Daria Discovery
The Journey to inner Happiness through Love,Faith,Health,Culture,Nature and Foods...
Start the day with a spirit song! #rosieKitchen #photography #Nature #skysea #dariadiscovery #happymonkey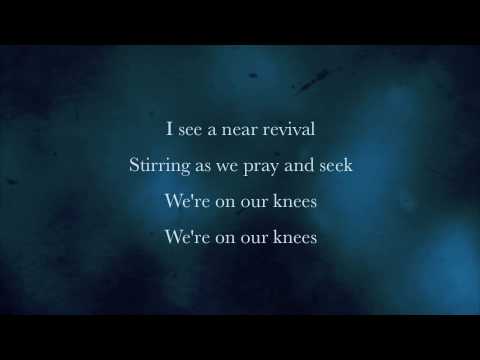 KUALA KUBU BHARU This just a simple stories of my single journey to the Greenery of KKB; After a few hours of walking...i finally found a pl...

Biography Archeology study shown that the earlier human(paleolithic) community stay in Tinkayu and Madai Cave.It was the time whe...